Logistics excellence at the heart of our business model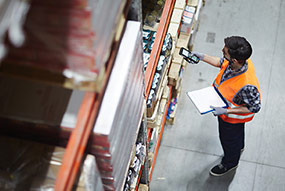 SDS's added value is based on its logistics expertise acquired over 45 years of experience, which allows us to offer our customers the best service in terms of choice, price and speed of delivery.
Our warehouse located in Bordeaux offers the largest physical stock in the sector over 9,000 m², with more than 5 million references in the catalog, 40,000 of which are permanently available..
Our relationship with the manufacturers of major brands of household appliances, audiovisual equipment and locking systems, allows us to guarantee our customers responsiveness and the best uptime.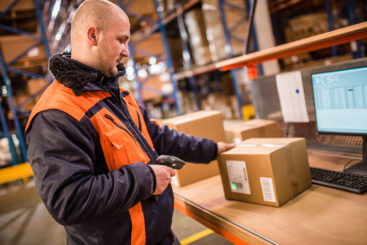 We are organized into two teams, i.e. more than 40 people working in our warehouse from 5:30 am to 9:30 pm.
5.30am-1pm: Reception and storage of parts received by suppliers and manufacturers. 25,000 references received each month.

.

1 p.m. to 9:30 p.m .: Preparation of orders and packing of parts in packages. 40,000 packages shipped per month, i.e. 100,000 lines of items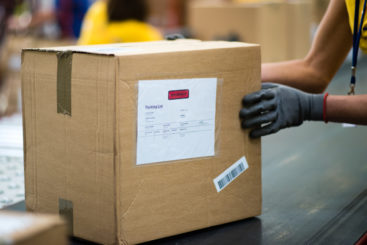 Next day delivery: all orders placed before 5.30pm are delivered the next day before 1pm from Monday to Saturday*.
An economic advantage: controlled and advantageous shipping and packaging costs.
A dedicated Quality department to settle any dispute within 24 hours.